With over 20 years experience in the UK climbing industry, Climbing Collective design, manufacture and install modern bespoke climbing and bouldering walls with aesthetics and function in mind. 
Designed and built by climbers for climbers.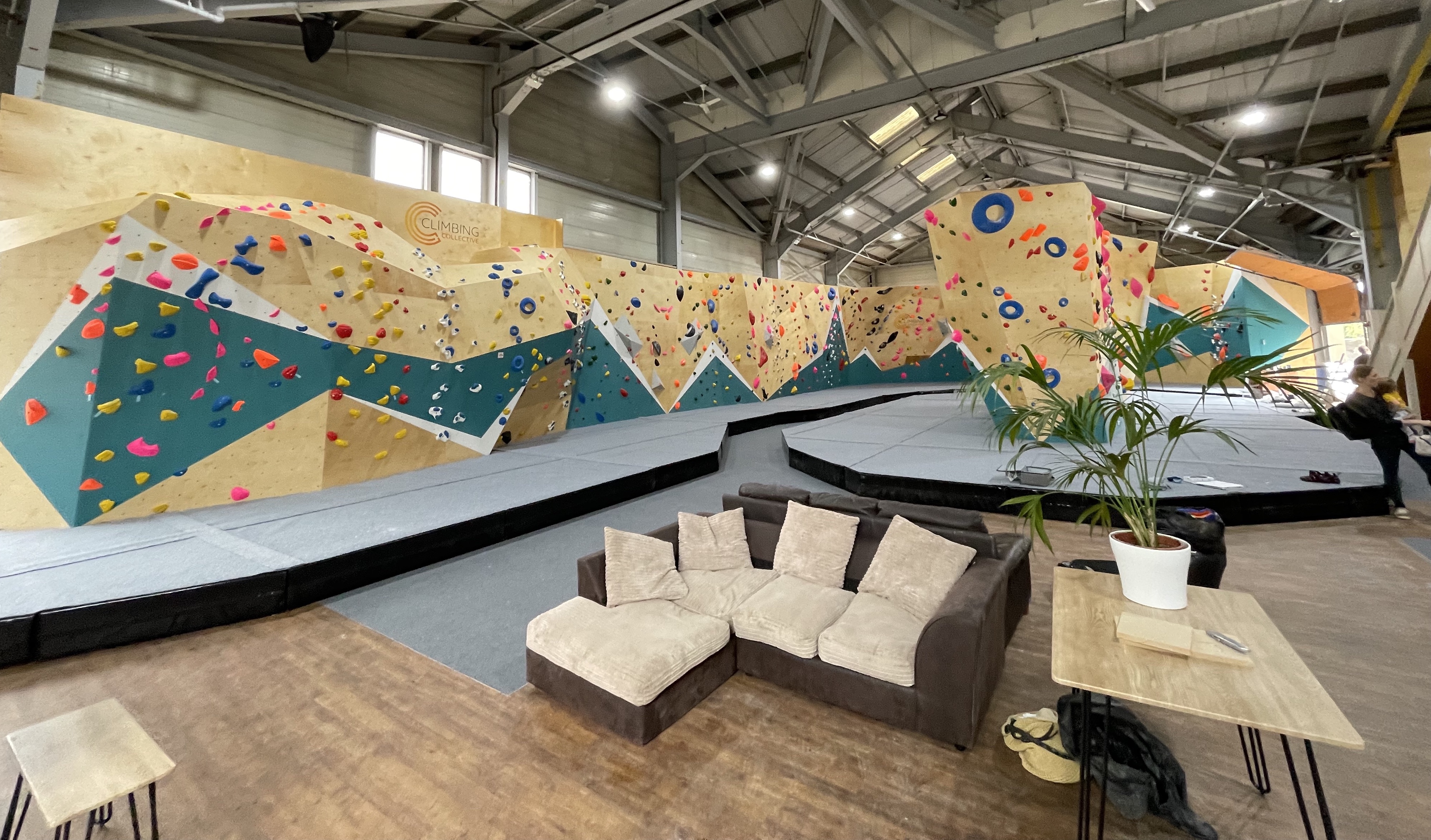 COMMERCIAL BOULDERING WALLS
At Climbing Collective we know what it takes to run, set up and build a commercial climbing centre.  In addition to a keen eye for detail, we are also passionate about building modern, functional and aesthetic bouldering walls. We take pride in delivering fantastic facilities nationwide, which can be tailored to meet your needs no matter what your client base.  All ages and abilities can be catered for.
Alongside the construction of the bouldering wall Climbing Collective can also offer  cafe, reception area or changing area fit out.
CHILDRENS CLIMBING  WALLS
At Climbing Collective, we understand that children's climbing walls are not just miniature versions of adult climbing walls. We design them to be engaging and exciting, incorporating fun features like slides and tunnels. Our goal is to create climbing walls that are not only safe and functional, but also creating a space that will instill a love of climbing and allow children to develop their climbing skills and transition to bigger walls in the future.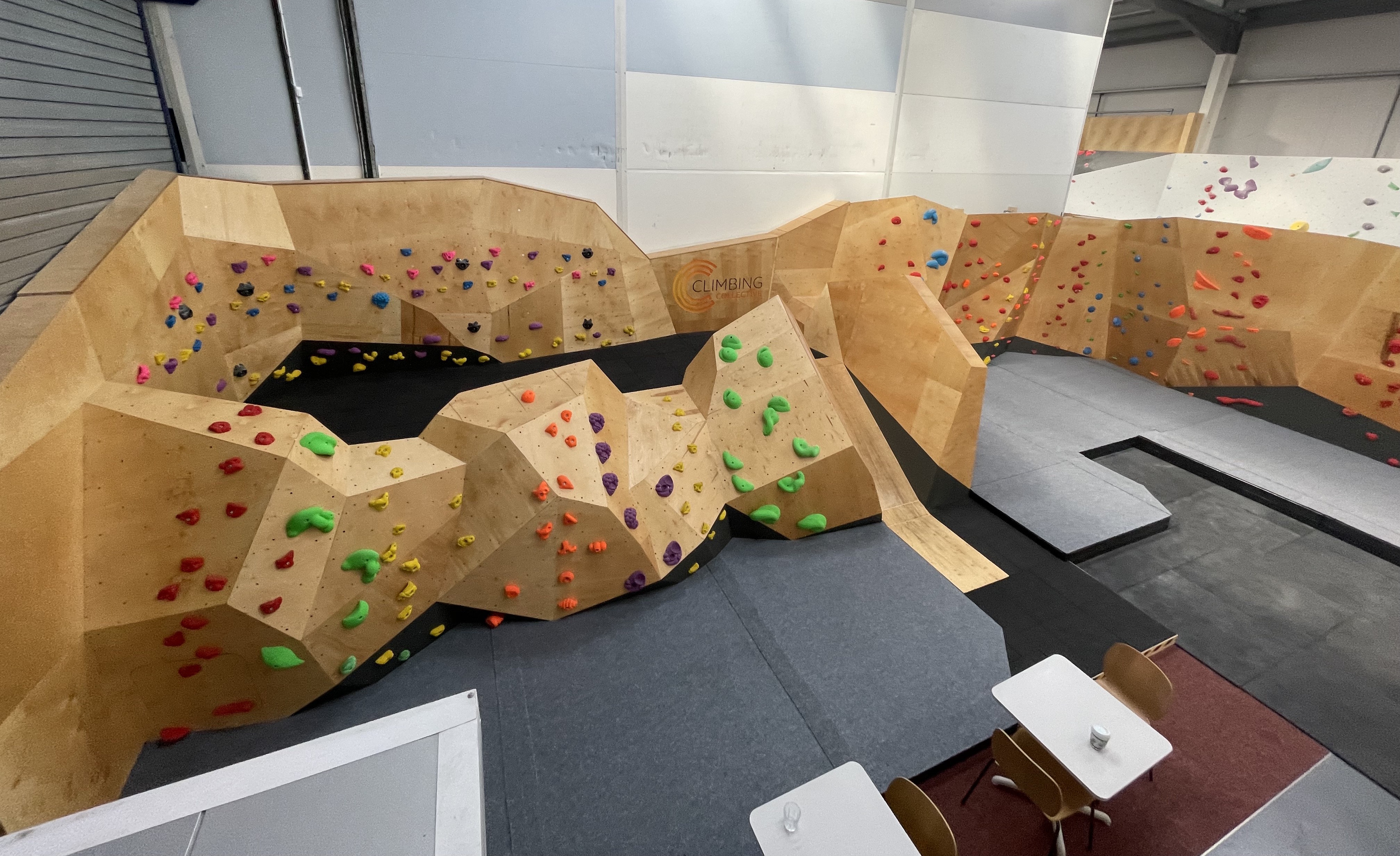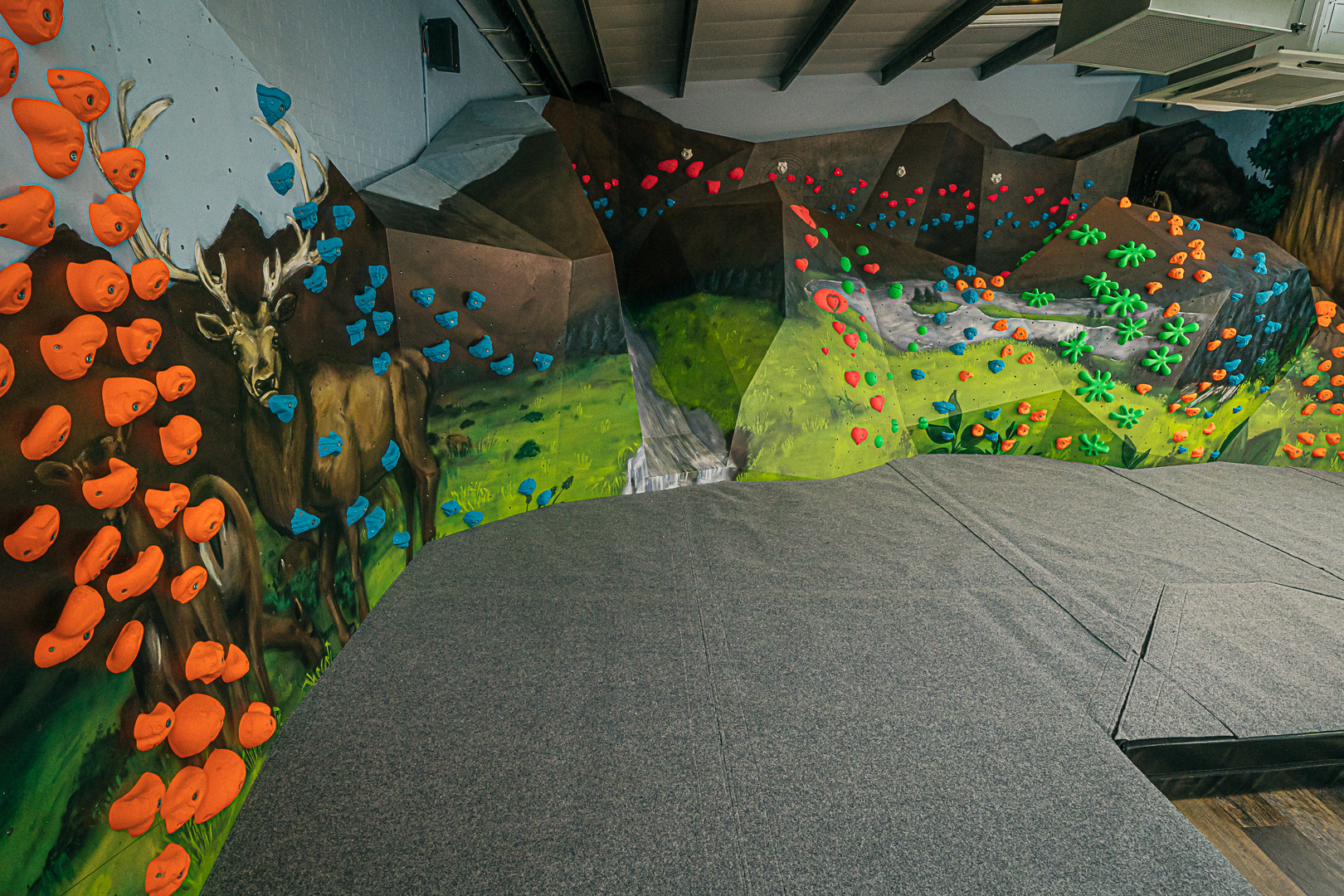 One of latest projects was Substation Brixton completed in November 2022.  This was another dual level kids bouldering area finished off with some incredible artwork from Dave Plants.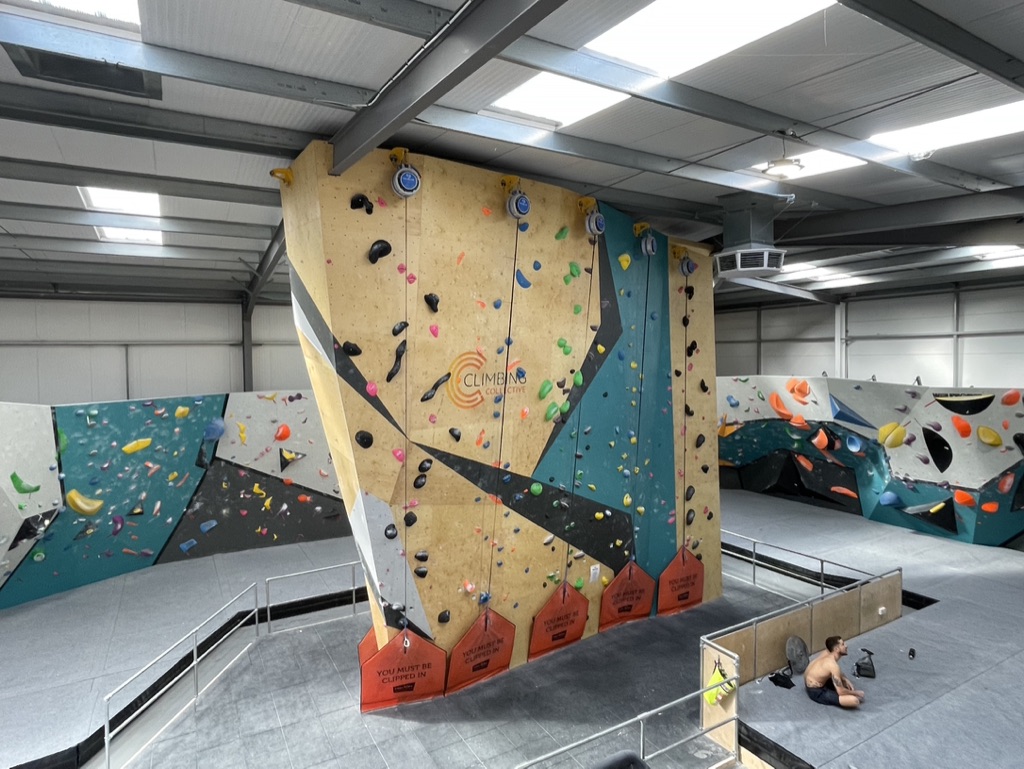 After we completed the build on Flashpoint's bouldering area extension and new kids area, we were happy to return to build their new autobelay tower.  The finished tower has 11 autobelay lines with optional lead protection points.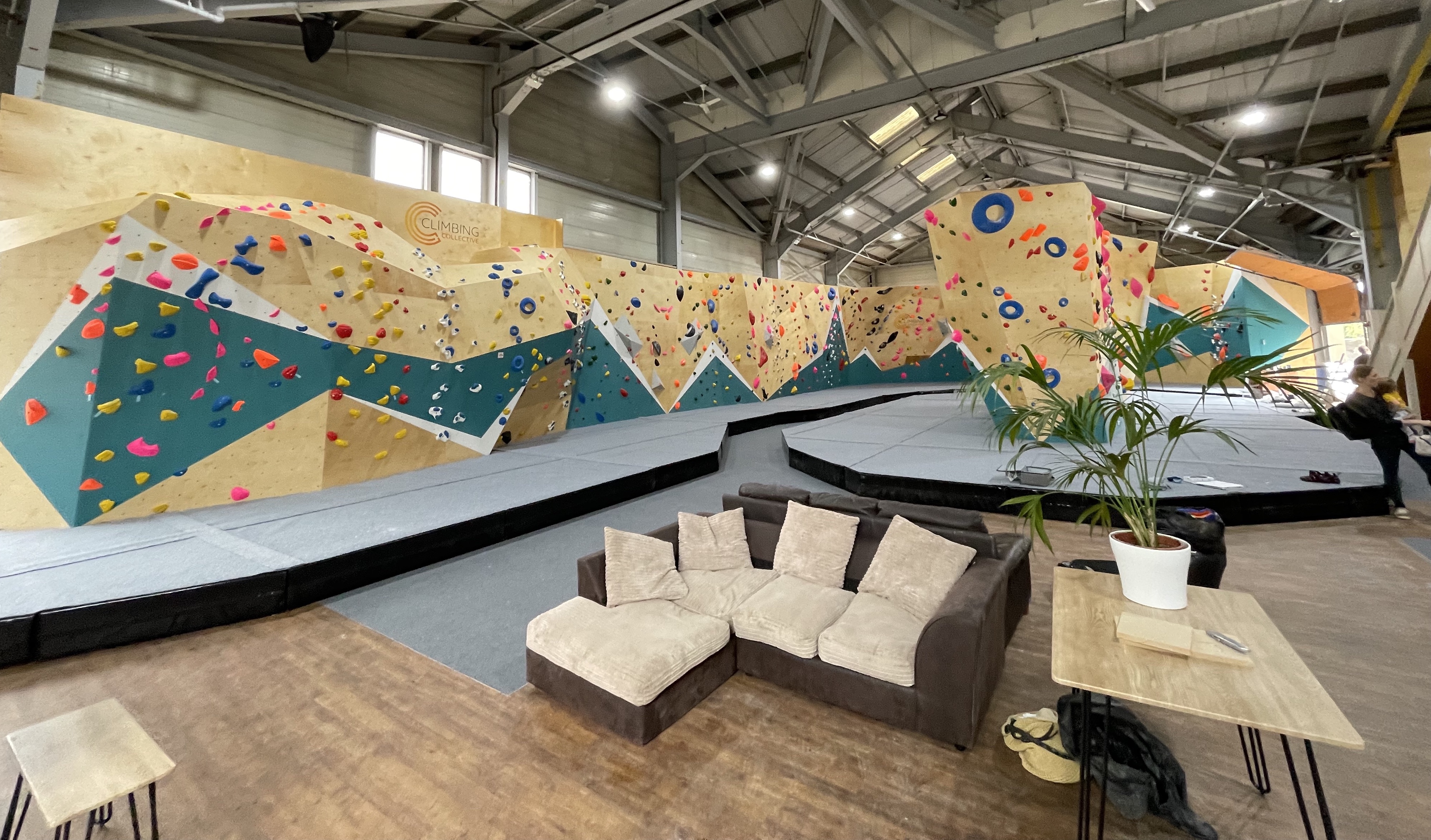 A new exciting family run climbing centre in Newbury completed in June 2022.  The centre has a modern bouldering wall with centre island, a small rope climbing area and sneaky slide.  We were happy to return recently to add a new Moon training board to the facility.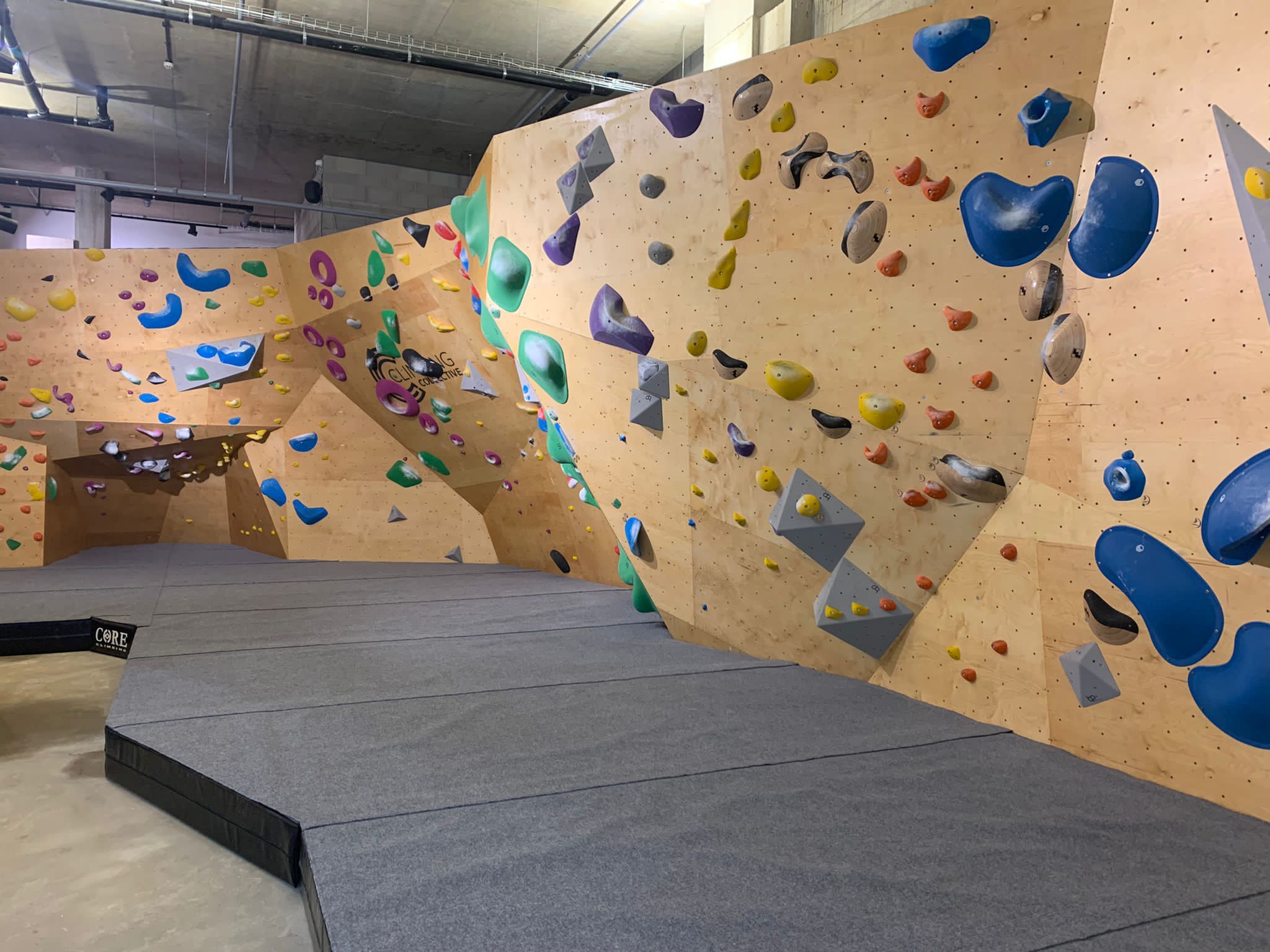 Hang
Our most recent completed commercial bouldering wall was Hang in September 2021.  A tricky build due to location, logistics and other site works, but it was also an opportunity to work using another wall designer's plans and branch out into building reception and workspace areas.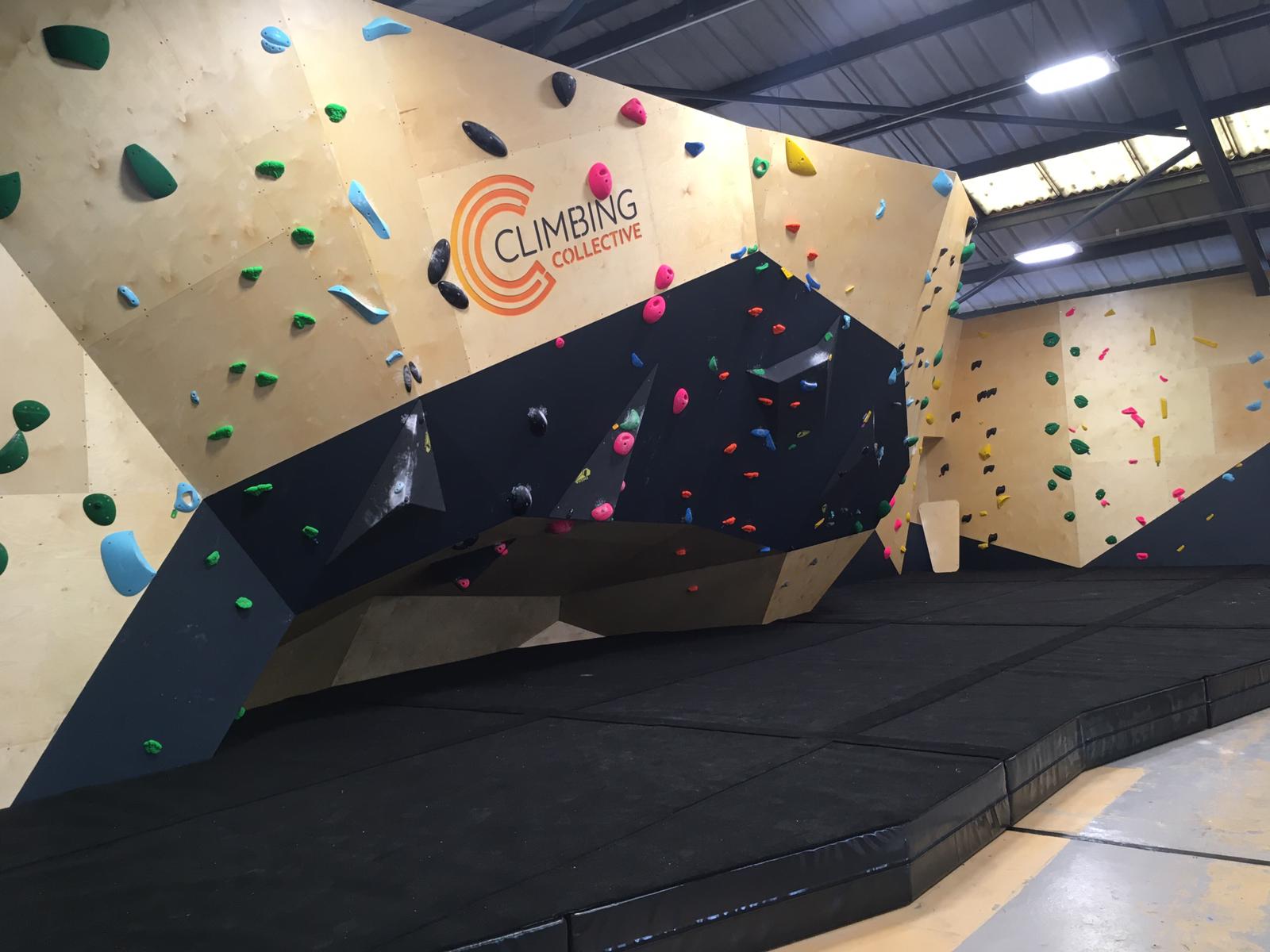 Frome Boulder Rooms
After many months of planning and discussions, it was great to finally complete the build of Frome's first bouldering wall in May 2021.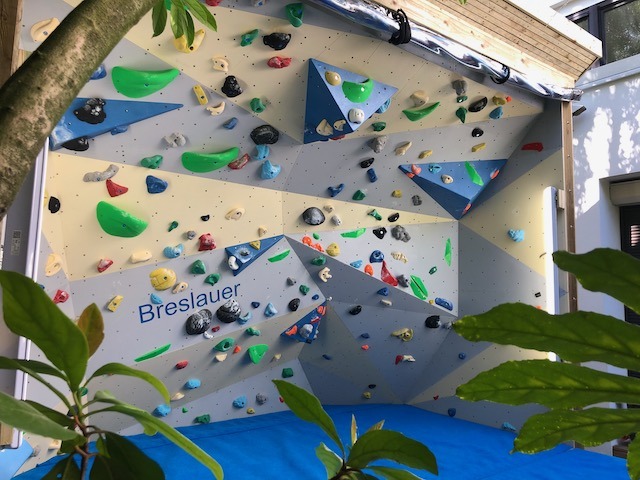 Home Climbing Wall
Not your standard home board installation. So much time and planning went in to this project. Then unfortunately a global pandemic and UK lockdown delayed the construction of this bespoke home bouldering wall, but both the client and Climbing Collective was really pleased with the final product.