Although Climbing Collective is a newly established brand, the impetus behind it has been developing for a long time.  What started as sub-contract work over a decade ago, has grown into a respectable business.  The team we work with have extensive knowledge of working within the climbing wall industry, particularly within the route setting aspect.  This translates into a good understanding of designing and constructing climbing and bouldering walls that enhance the customers experience and provide a canvas for creative route setting.
What we offer:
– Manufacturing and building of climbing wall structures and volumes.
– Smaller structures can be manufactured off-site and transported
– Climbing wall design using Google Sketch-up
– Route setting, both roped and boulder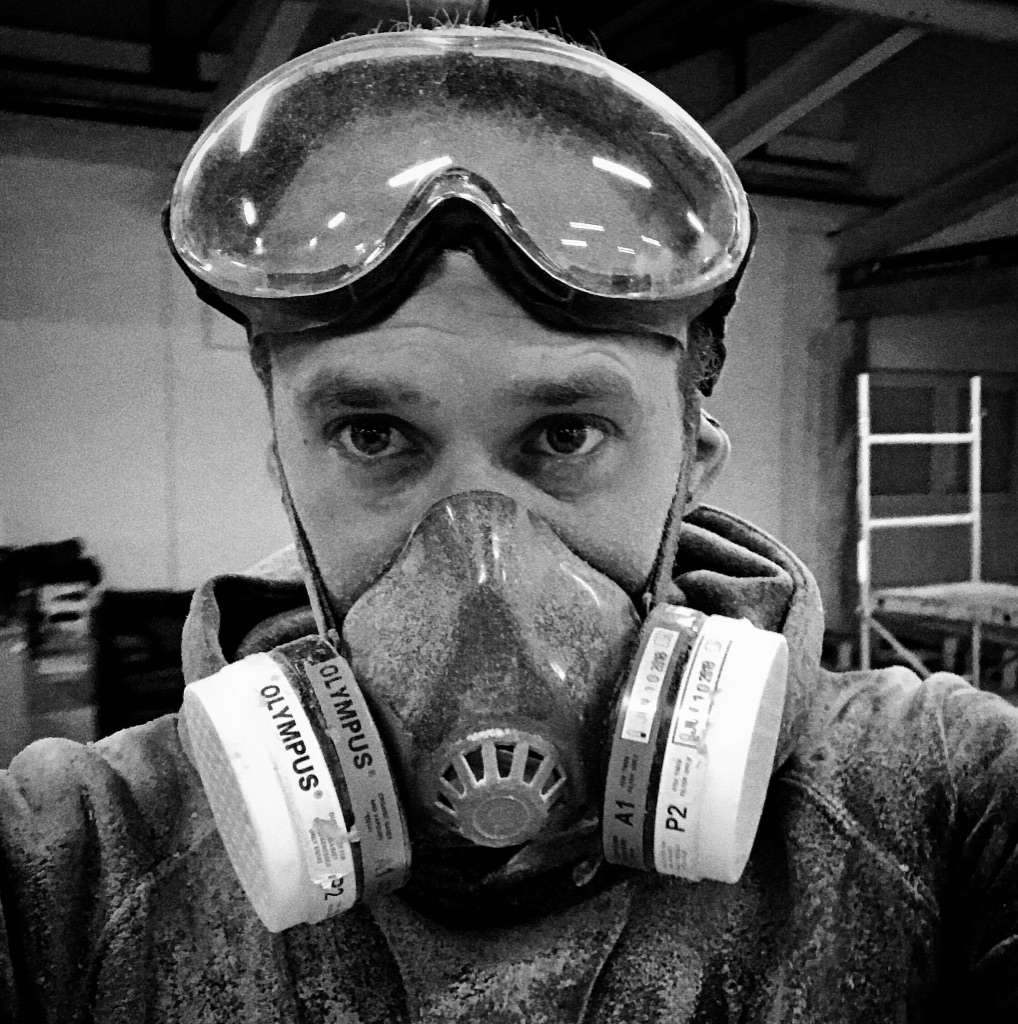 Ben West
Owner
"Busy, bored or asleep" a phrase that his Mum always uses to describe him.  Ben was always a sporty and active individual.  He began climbing at 14 in Bristol's original climbing wall Undercover Rock and within a very short space of time, a new passion was born. Ben cut his teeth working in a climbing wall, learning about the industry and instructing both indoors and outdoors.   It was during this time, he was fortunate to get the opportunity to work with an experienced wall building team and he has never looked back.